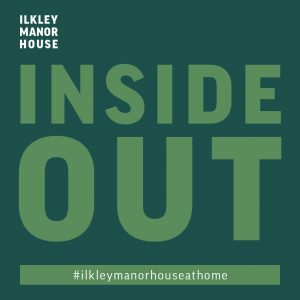 Outside In - Room Mister
A gentle room mister, bringing all of the Inside Out essences together and into your chosen space.
In solution of spring water and organic vodka:
Infusion of Flower and Vibrational Essences of Lady's Mantle, Foxglove, Monkshood, Verbena, Honeysuckle and Heather.
Therapeutically blended Essential OIls of Spearmint, Ginger, Peppermint and Lavender.
---
We Also Recommend