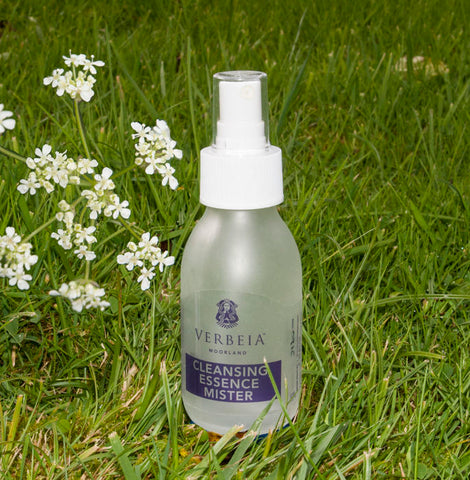 Verbeia Cleansing Mister
Mist gently in corners and centre of rooms daily, or as necessary to energetically clear workspaces.  Avoid use during pregnancy. Enquire about bespoke products. 100ml.
Throughout the day and evening, maintain a clarity and sweetness in your home or workspace, using our cleansing mister.
Combining Yorkshire spring water with Verbeia flower and vibrational essences and essential oils including Basil, Cinnamon, Ginger and Ylang Ylang. Our mister is free of parabens and sulfates.
---
We Also Recommend